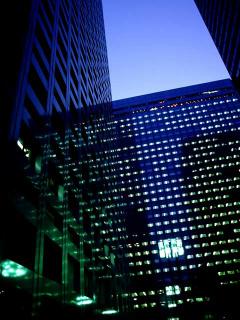 phone: 416.953.1925
or: 905.668.2495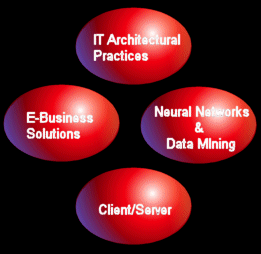 Technology Associated Products/Philosophies

e-commerce programming languages:

ASP.NET, C#, Java, Perl, Python
e-commerce web servers:
IBM HTTP Server, Apache, Microsoft IIS
e-commerce application servers:
WebSphere, WebLogic
client/server languages:
C#, Visual Basic, C
SQL Engines:
SQL Server, Oracle, UDB
Project management:
MS Project
Decision support/mining:
various neural-net based tools, including our own
Decision support/OLAP:
Crystal Decisions Analysis, Cognos Impromptu
Application design:
Rational Rose, Visio, Pacestar
Application design methodologies:
CHM (Crystal Horizons Method), Unified Process, eXtreme Programming, GoF Design Patterns

Crystal Horizons follows an iterative development and test methodology set within a layered architectural framework. Typical deliverables include project plans, requirements definition documentation (use cases) conceptual, logical and physical architectural artifacts, design documentation (class diagrams, sequence diagrams, deployment models, data models, etc) source code, database schemas, test plans, scripts and defect tracking documentation, and hand-over training materials. Please contact our offices for further information.